Children can't wait. With your help, we can make a difference right now!
Through the Winch's cradle to career pipeline, you have an opportunity to positively influence the trajectory of a disadvantaged child's future.
Follow us on Facebook and Instagram
---
Let's make sure every child, youth & young adult can
Dream. Discover. Belong. Be Themselves.
It's been a decade of deprivation for too many children and families. Young people are facing more and more challenges that prevent them from realising their ambitions. Child poverty in Camden has risen from 39% to 43%. Last year, almost half of children in the UK felt their mental health had got worse. Children and families who were already struggling, are facing even greater inequality and disadvantage. They can't wait.
But we can do something right now.
Together we can give children and young people the chance to Dream and set goals.
We can support them to Discover their strengths and skills.
We can provide connections and a place where they Belong.
Safe in the heart of our community, children and young people can be free to Be Themselves.
Children who face poverty and disadvantage struggle to realise their ambitions. Our one-to-one work supports children and young people to navigate the challenges they face. Our programmes give children and young people the freedom to dream, the opportunity to set their own goals and the confidence to shape their own future.
With your help, we can continue to support children and young people's dreams.
Following the pandemic, disadvantaged pupils in England are 'behind' their peers in academic achievement. Children and young people face unbearable pressure to perform. Through our youth work, sports and mentoring programmes, children and young people discover their individual skills and strengths.
With your help, we can mentor more young people at risk of exclusion and provide the right support for them to thrive at school and at home.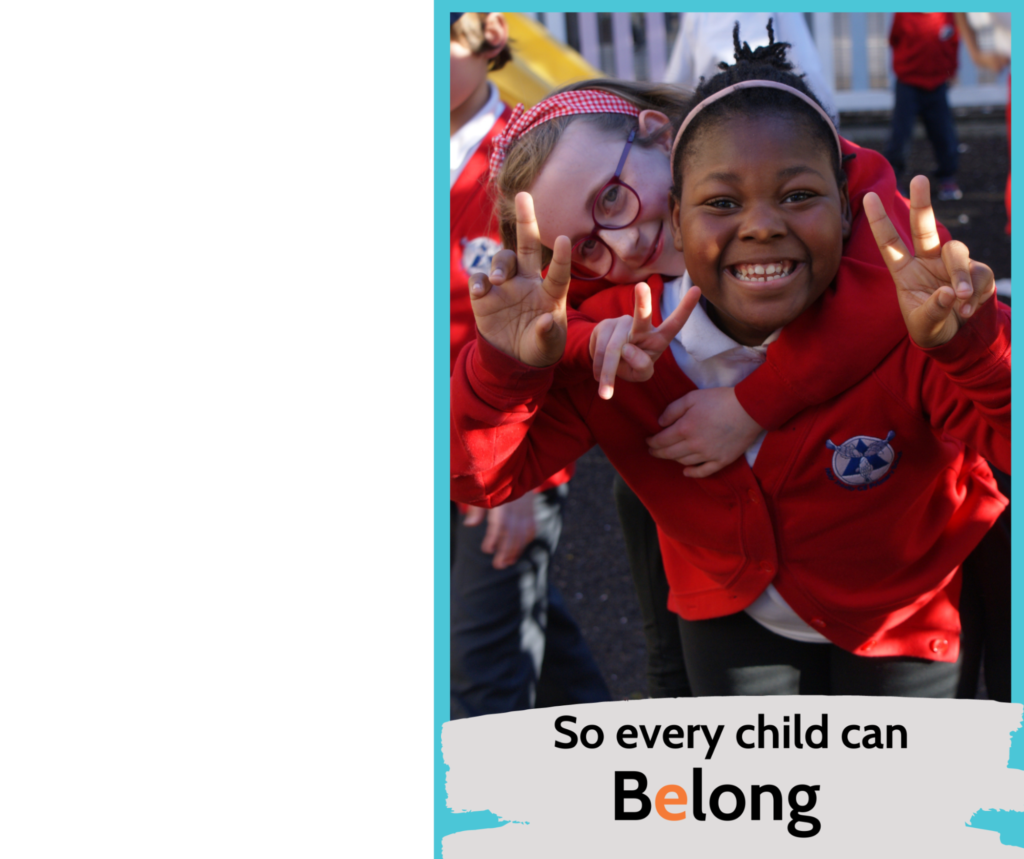 For many of our children and young people, life can feel unstable, frightening and lonely. We believe in the power of community to support our children from cradle to career. We create safe, shared spaces where everyone feels they belong.
We need your help to continue providing a place where people can talk openly, learn, play, connect and grow together. Help us welcome more people into the Winch family!
At the Winch, we see the positive power of respecting, understanding and sharing our differences. We aim to be inclusive, fair and honest in all our work. We support our communities to tackle injustice and inequality. Our programmes support children and young people to celebrate who they are.
Help us give more children and young people the chance to be themselves.
If you are interested in partnering with us, please contact our Head of Community Partnerships Chitra.