We assess our impact as part of our commitment to ensure we make a positive, lasting difference on the lives of children, young people and families we support.
Please find our most recent survey results and complete Impact report here or click on the image below.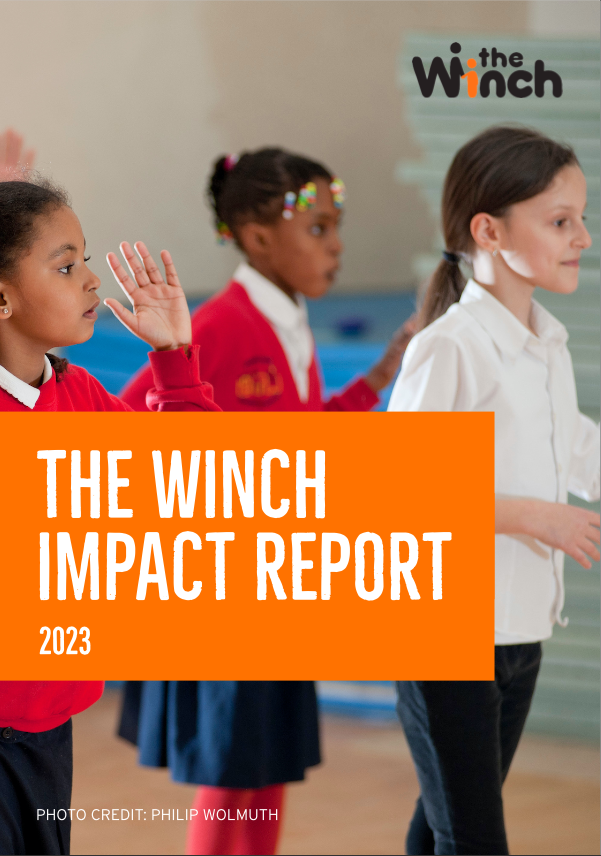 In the year to 2022, we engaged with over 2,000 children, young people, parents and local residents in our community.
Our Family Support programme reached over 350 parents and children, connecting isolated households to their communities and essential services.
Our Ofsted Outstanding Play provision provided over 250 4-12 year olds with subsidised, after-school and holiday play provision – driving children's development and supporting low-income households.
Our Youth Team engaged over 500, 11-19 year olds through open-access, in-school and detached youth work – building at-risk young people's skills and confidence, and helping forge positive relationships.
To back community-led change, our multi-agency initiative, North Camden Zone, worked with communities on the Chalcots Estate and in England's Lane temporary accommodation hostel to help mobilise 350+ residents to work together for change.
Belsize Community Library was open 3 days a week and welcomed on average 10,000 visitors annually. We ran regular activities and the programme has since been updated to support our new objective to help everyone in the neighbourhood read, create and connect.
We pride ourselves on our commitment to best practice, both within our work, and in the work of our partners across Camden. We apply the 'AMBIT' (Adaptive Mentalisation-Based Integrative Treatment) methodologies developed by The Anna Freud National Centre. This framework supports better communication, learning and the application of evidence in our work with young people, and in communication with colleagues, partners and others.
We track a number of important metrics for the children and young people we work with including:
EYFS (Early Years Foundation Scores) to measure development of our youngest children
The Warwick-Edinburgh Mental Wellbeing Scale to monitor the mental health and wellbeing of vulnerable young people
Termly Adolescent Integrative Measure assessments with vulnerable people we provide Promise Work to.
We benchmark the quality of our services using recognised accreditations.
Our Play Provision for 4 – 12 year olds was rated 'Outstanding' by Ofsted in May 2018.
Our work with 11 – 25 year olds was awarded the prestigious London Youth's Silver Quality Mark in March 2019.
If you have any questions or would like to know more please contact Alex.