Children have borne the brunt of the pandemic. With your help, we make a difference.
---
"The level of child and adolescent mental health problems we are seeing is unprecedented,
the worst in over 50 years"
-Stephen Scott, at the Institute of Psychiatry, Psychology and Neuroscience at King's College London
If you would like to work us to make Camden a great place to live, work and grow up is, we would love to hear from you.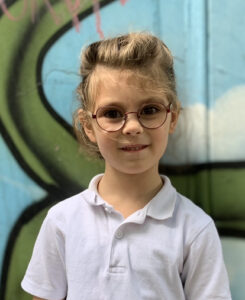 "I learnt at the Winch that I am a warrior princess and that I will fall down but will get up again"
If you are interested in working in partnership with us, please contact Amanda.