In a borough filled with opportunity and prosperity for many, the reality for the people we support is very different.
This year the Winch has partnered with the Childhood Trust and Champions for Children to support our children affected by the coronavirus.
The campaign goes live at noon on Tuesday, June 23rd.
Coronavirus has revealed persistent injustices at the heart of society. Too many children start their lives facing disadvantage. Parents are worried that their children will fall behind in their education, if they do not physically go back to school until September. The lock down has increased feelings of social exclusion and threatens children's chances to thrive. This summer we can give our children the chance to reconnect with their childhood safe in the heart of our community.
S.O.S
Double the Difference you make!
If you want to Support Our Summer, then we can share some good news! Between June 23rd and June 30th, Champions for Children will DOUBLE your donation! It's a great opportunity to make your gift go further and double the difference you make to children unequally impacted by the weeks of confinement.
Leading up to June 23rd, we could use your help: Follow us on Facebook, scroll to the bottom of this page to sign up to our newsletter and tell your friends about us!
S.O.S. Support Our Summer to reconnect with Friends
Friendship is how we connect to the world around us. By sharing our experiences with each other, we develop the language of support and the capacity for caring. Many of our children don't have the tools or opportunities to stay connected to their friends. The closure of schools and lock down has left them feeling socially excluded. Our children deserve the opportunity to reconnect with their friends this summer in a safe and nurturing community
S.O.S. Support our Summer to reconnect with Imagination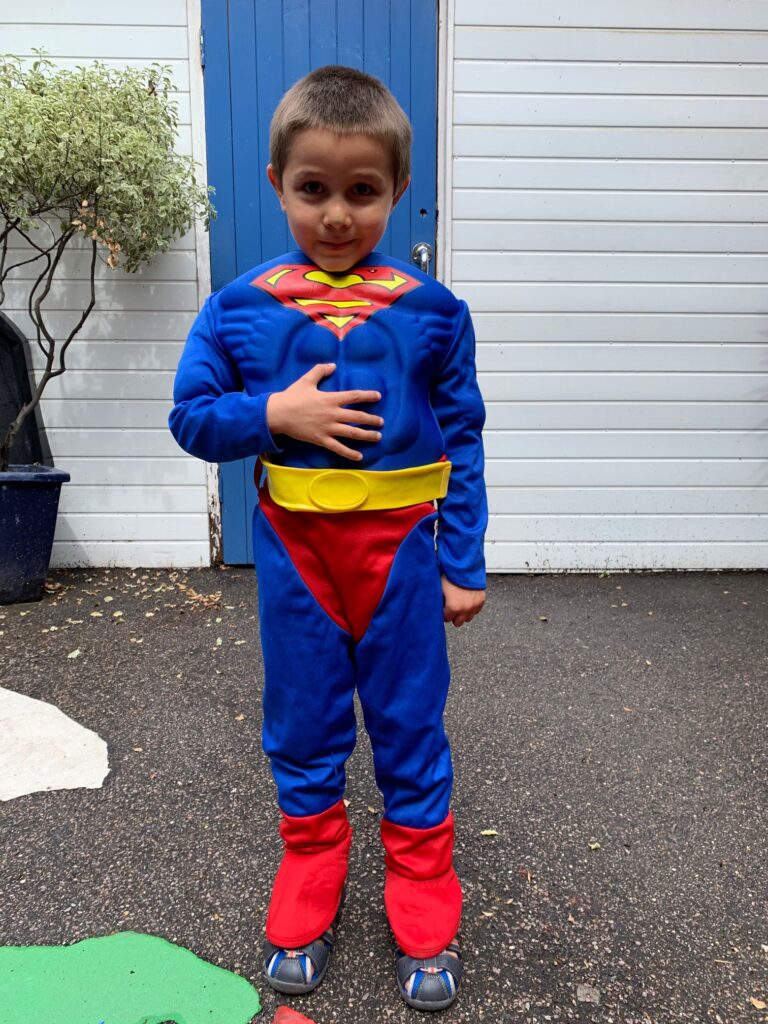 Albert Einstein said, "Imagination is everything. It is the preview of life's coming attractions." Here at the Winch, imagination is fueled by space to play and the opportunity to use things in different ways. It's turning bottle caps into chairs for a doll house and using wrapping paper for wall paper. It's dressing up as a stethoscope wearing superhero able to cure a patient with a single touch. This summer, help us give our children the chance to imagine their futures through play at the Winch.
S.O.S. Support Our Summer to reconnect to Curiosity
The monotony of the weeks-long lock down has been a challenge. For some of our children, the school term was a dispiriting set of text book assignments. This summer, with your help, we can reignite that spark of curiosity that all children have.
S.O.S Support Our Summer to reconnect with Adventure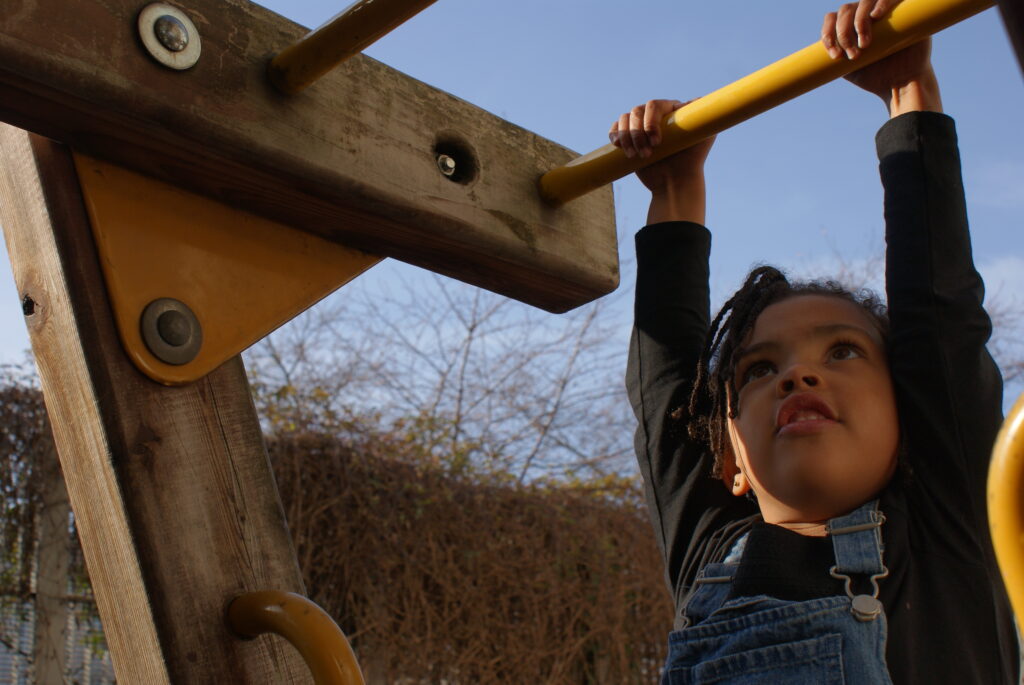 We want our children to be adventurous and have a wide range of experiences. We give children the chance to try things they wouldn't normally have the opportunity to enjoy, whether that's as simple as more diverse books to read or a trip to the zoo. Here at the Winch, we make sure every child leaves us with something amazing to remember.
Watch this space for more information about the match-funded opportunity through Champions for Children!
If you are interested in a partnership please contact Jean.